The Patent Ferrule Co Ltd is a fifth generation family company that has been manufacturing in the UK for over 150 years. The company has been manufacturing and supplying Butt-Welding Pipe Fittings for over 50 years. We are also specialists in the precision cutting and manipulation of both Ferrous and Non-Ferrous materials including tube, pipe, bar, hollows, flats, wire and extrusions.
From our factory in Redditch, Worcestershire we provide a range of services including manufacture and supply of butt-welding pipe fittings (branch bends, concentric and eccentric reducers, elbows, endcaps, return bends, tees and flanges), metal cutting, steel cutting, tube end forming, shot blasting services and more. Our highly skilled work force are able to work around the clock using the latest cutting and manipulation technology to produce products manufactured based on your specific requirements.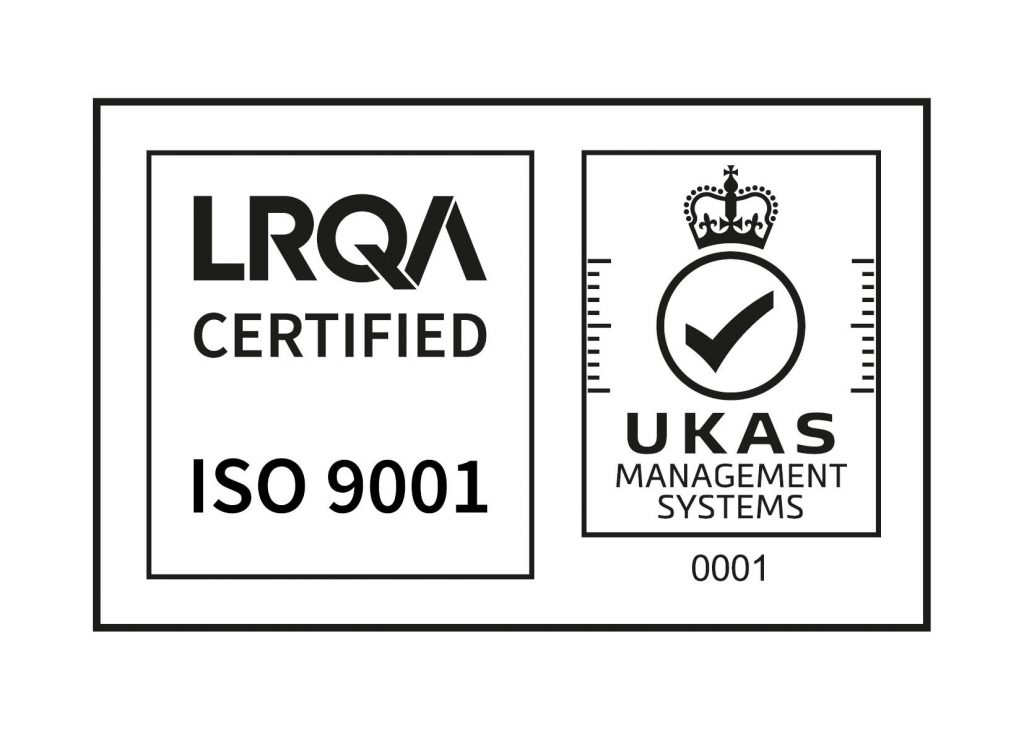 As an ISO 9001:2015 certified business we are committed to delivering high quality products and excellent standards of customer satisfaction. Click on the 'Quality' link to find out more about our approach to quality assurance.
To find out more about the products, services and more about our company either click the relevant tab above or:
Click HERE for Cutting Services
Click HERE for Pipe Fittings manufacture and supply